Apps to check out
Locavore - Pinpoint nearby farmers market & farms that sell the products you love and discover seasonal recipes
Smart Food Organic Diet Buddy- Essential guide to fruit and vegetables to know which one should buy organic and which are safe to buy non-organic.
Buycott - "...helps you to organize your everyday consumer spending so that it reflects your principles."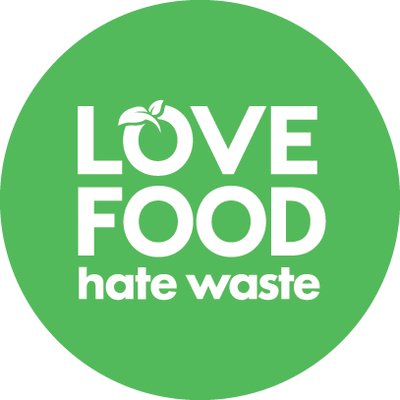 Love Food Hate Waste - helps control food consumption through a cookbook that offers dishes that you can cook with the food you have in the refrigerator.
JouleBug -offers tips to make your day by day more sustainable through videos and consumption and savings statistics.
HowGood - offers a catalog with over 100,000 food products analyzed through indicators like ingredient supply, community impact, food processing, etc.
Seafood Watch - Up-to-date recommendations for ocean friendly seafood and sushi.