Optimizing Your Retirement Benefits & Savings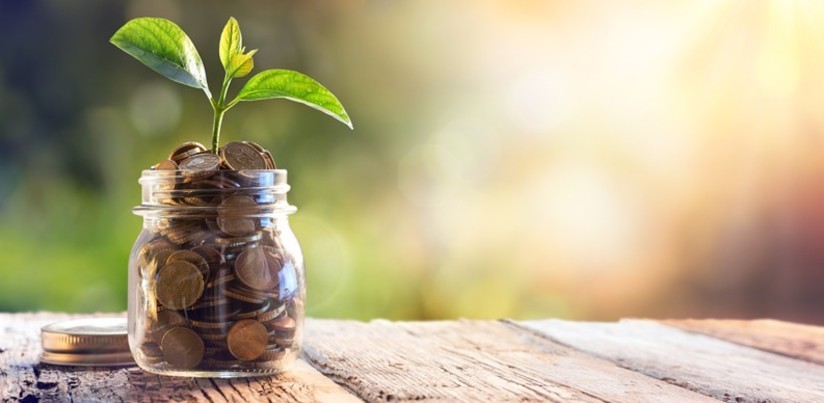 AARP - AARP is a nonprofit, nonpartisan organization that helps to enhance quality of life for people 50 years and older.
Benefits Planner - A guide to retirement, disability, and survivor benefits from the Social Security Administration.
How to Apply for Retirement Benefits - Instructions for the online, in person, or telephone application for Social Security retirement benefits.
Kiplinger's Retirement - Kiplinger's personal finance resources for those in the retirement transition.
Managing Retirement Income - A FINRA website dedicated to managing retirement income sources, tax issues, selecting payout methods, working in retirement, and managing health care costs.
Savings for Retirement - IRS guidance on saving for retirement.
When to Start Your Benefits - A set of questions from the Social Security Administration to help determine the right age for accessing your retirement benefits.