Skip to Main Content
It looks like you're using Internet Explorer 11 or older. This website works best with modern browsers such as the latest versions of Chrome, Firefox, Safari, and Edge. If you continue with this browser, you may see unexpected results.
What is Excel?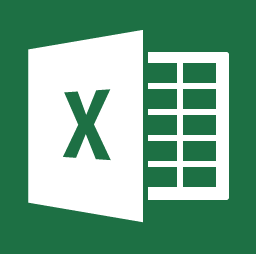 Microsoft Excel is a spreadsheet program included in the Microsoft Office suite of applications. Excel allows users to create, format and manipulate data with formulas. The data is organized in tables of values arranged in rows and columns that can then be manipulated mathematically using both basic and complex arithmetic operations and functions. Continue Reading from Auburn University Library Resource Guide
Why Should You Use Excel?
Here are 4 Good Reasons:
1. Excel is not just for making tables
2. Excel helps you get stuff done
3. It will increase your salary
4. Excel will make you better at your job (no matter what that is). Continue Reading from Go Skills
More Guides You Might be Interested In