Skip to Main Content
It looks like you're using Internet Explorer 11 or older. This website works best with modern browsers such as the latest versions of Chrome, Firefox, Safari, and Edge. If you continue with this browser, you may see unexpected results.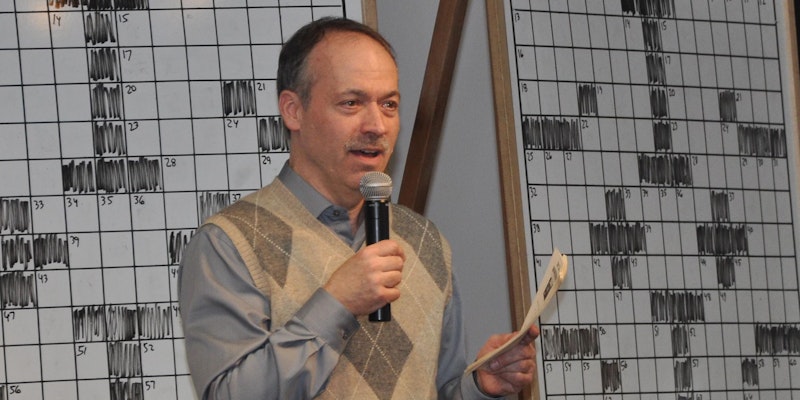 ​21st Annual Crossword Puzzle Contest
When: Saturday, Feb 1, 2020 1:00 PM - 4:00 PM
Where: The Forum
Test your skills and enjoy spending an afternoon in a friendly contest with fellow crossword puzzle lovers. NYT Crossword Puzzle Editor Will Shortz will supply unpublished NYT puzzles for the event and will also puzzle the puzzlers with some word games.
Register online. Fee, $25. Space is limited. Questions? Contact Jennifer Keller at jkeller@westportlibrary.org. See event here.
Read about the NYTimes Crosswords