Visit...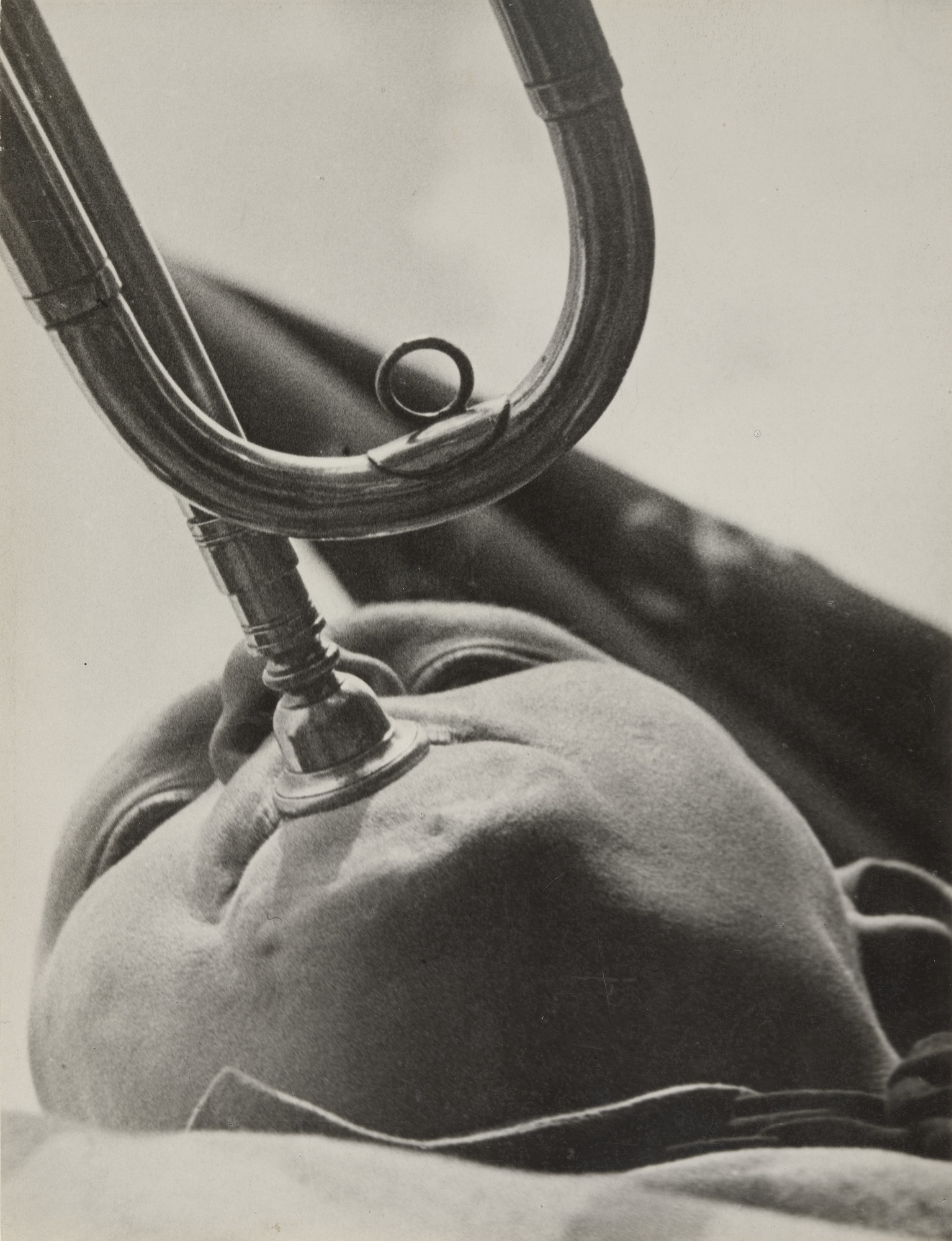 A Revolutionary Impulse: The Rise of the Russian Avant-Garde
Now through March 12, 2017 at The Museum of Modern Art
In anticipation of the centennial of the Russian Revolution, this exhibition examines key developments and new modes of abstraction, including Suprematism and Constructivism, as well as avant-garde poetry, film, and photomontage. The remarkable sense of creative urgency, radical cross-fertilization, and synthesis within the visual arts—and the aspirations among the Russian avant-garde to affect unprecedented sociopolitical transformation—wielded an influence on art production in the 20th century that reverberates throughout the course of modern history. Read more...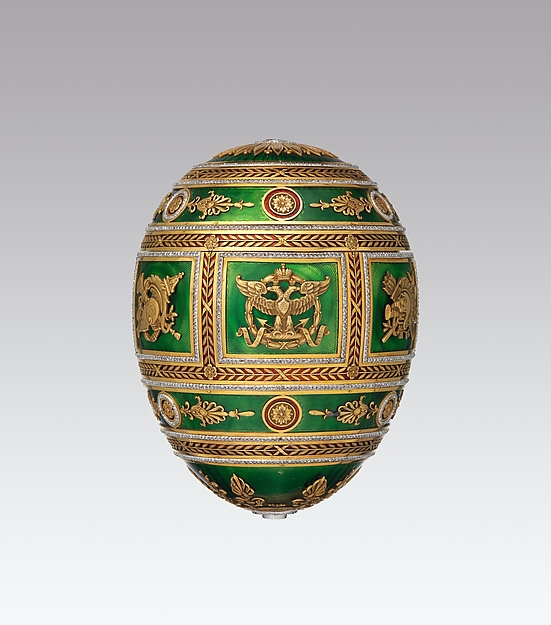 Fabergé from the Matilda Geddings Gray Foundation Collection
At The Met Fifth Avenue
Now through November 30, 2021
A selection of works by Fabergé from Matilda Geddings Gray's sumptuous collection is on long-term loan at The Metropolitan Museum of Art, and comprises this exhibition. Objects originally commissioned by and created for the Romanov family, such as the Lilies-of-the-Valley Basket—the most important Fabergé work in a U. S. collection—and three magnificent Imperial Easter Eggs, are on view. The exhibition will display works from the collection on a rotating schedule for five years. Iconic works from the House of Fabergé have not been on public view in New York since 2004. Read more...
Hanne Darboven: Kulturegeschichte 1880-1983
November 5–July 30, 2017 at Dia:Chelsea
There are 1,590 framed items and nineteen found objects in Hanne Darboven's monumental installation Kulturgeschichte 1880–1983. They include German newspaper clippings from the era of Nazism, propaganda posters from the Russian Revolution, and black-and-white photographs of various New York doorways. Read more...